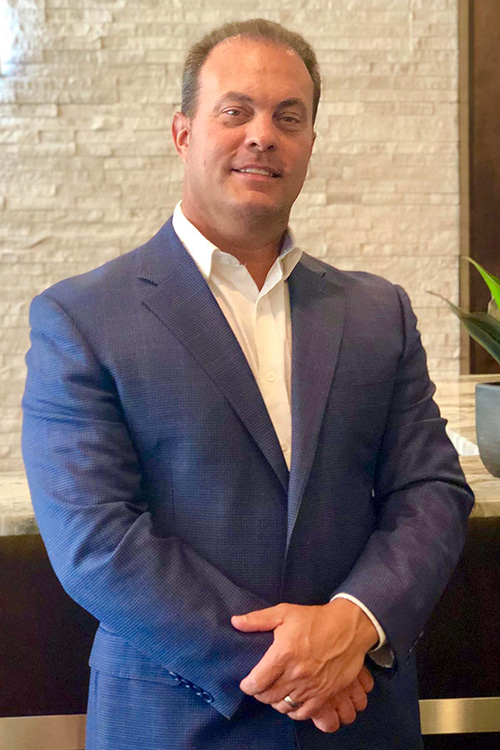 So many organizations are choosing Dr. Mike Reid, out of hundreds of speakers, for their events, because there is only ONE with the background experience, heart, appeal, performance experience, and knowledge to help build practices and businesses and make lives extraordinary.
Dr. Mike's VISION is to deliver his message to audiences on a grand scale. With his energetic presentations, inspiration is drawn from his personal, clinical, and entrepreneurial experiences.
His exceptional storytelling abilities share those key values that comprise his vision of prosperity, success, marketing, and philosophy through life mastery.
Dr. Mike Reid is the C.E.O. of Prosperity10X.net, a digital marketing agency, designed to help health care professionals and entrepreneurs attract traffic and build a dominant presence on the internet.
He also runs the annual "Ultimate Caribbean Adventure Mastermind", which is designed to help entrepreneurs master the world of social media, digital marketing, and business development.
As an accomplished Doctor, a result-driven coach, and a gifted communicator, Dr. Mike brings passion and vitality to his presentations. In the years he has been a public speaker and a coach, he has produced incredible results through his powerful messages to thousands of people all over the world.
Dr. Mike is available for speaking engagements for doctor's groups, corporations, associations, public seminars, and other events.
Dr. Mike Reid's success as a peak performance coach, business entrepreneur, and digital marketer has inspired thousands across North America and Europe.
Through his tried, tested, and true business models, Dr. Mike has also created a million-dollar practice for himself and countless clients. Dr. Mike has a massive advantage over many other professional speakers because of his unique and ongoing innovations in today's business models, which help his clients grow their own businesses with incredible and most importantly, proven results.