The Awesome P10X Affiliates!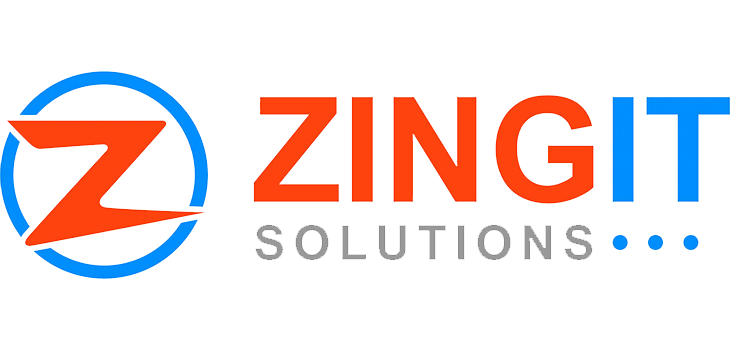 Text-industry pioneers, Zingit Solutions helps get patients into your practice, while giving them a great experience…and keeps them coming back. Automate your practice growth by generating positive reviews, delivering video messages, promoting events, rescheduling appointments, streamlining recall and providing excellent communications. Try Zingit's automated and 2-way mobile conversation platform today!
Chiropractic Masters Int'l Practices Use Zingit to…
1. Get 40+ Google reviews
2. Text patients videos
3. Automate & reactivate 60+ dormant patients
4. Integrate appointment confirmations
5. Missed appointment rescheduling
6. Online scheduling
7. Birthday club, dinner event, Google Ads and more.
Request your demo at www.zingitsolutions.com or call at 866-587-5572.
***Mention "Chiropractic Masters International" and receive your first month FREE!***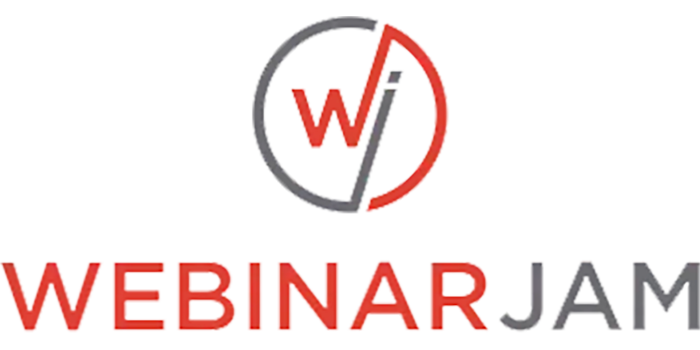 Perfect for indoctrinating prospects, webinars provide quick and savvy solutions to selling your products and educating prospects towards a Discovery Call. We prefer WebinarJam's cloud-based broadcasting technology, which allows you to reach up to 5000 people in one presentation. WebinarJam empowers you with flexible options such as live chat, question and answer, private comments, online sales, and evergreen capabilities.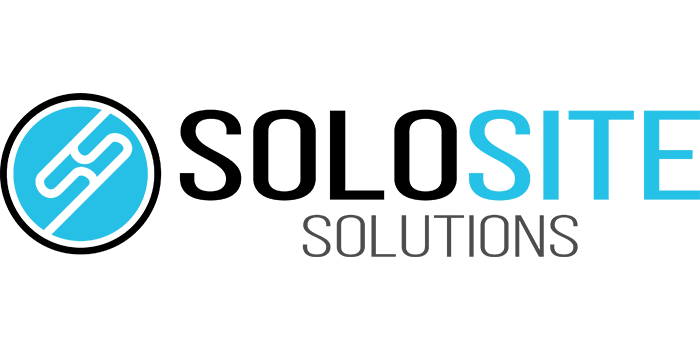 Nadiia Solo at Solo Site Solutions is a true gem when it comes to setting up online memberships, customer on-boarding and off-boarding flow, and automations. She particularly specializes in helping health professionals to seamlessly create online memberships for their existing and new clients. Visit Solo Site Solutions website to learn how Nadiia can help you grow your business!